Eye Care Blog : 2016
Optimax news and insights provide a flavour of how life can be brighter and more enjoyable after treatment with us...
We hope these updates help provide you with better an understanding of our vision correction treatments and their benefits.
Page 1 of 1
07 July 2016
Optimax has recently expanded its range of treatments to include procedures to relieve eye conditions. We now offer treatment options for conditions such as dry eyes and blepharitis.
Read more
30 June 2016
Four reasons why Laser Eye Surgery can help you make the most of the holiday season.
Read more
22 June 2016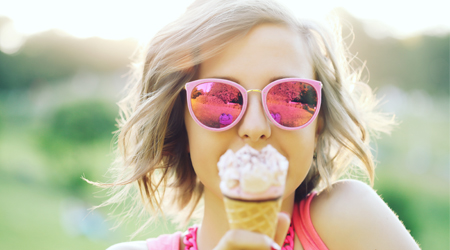 Serious eye conditions can take many years to develop, and can gradually worsen without protection. Babies and kids in particular need to wear hats and sunglasses, although people of all ages should take precautions whenever they are outdoors.
Read more
Page 1 of 1
---