Eye Care Blog : 2021
Optimax news and insights provide a flavour of how life can be brighter and more enjoyable after treatment with us...
We hope these updates help provide you with better an understanding of our vision correction treatments and their benefits.
Page 1 of 1
14 January 2021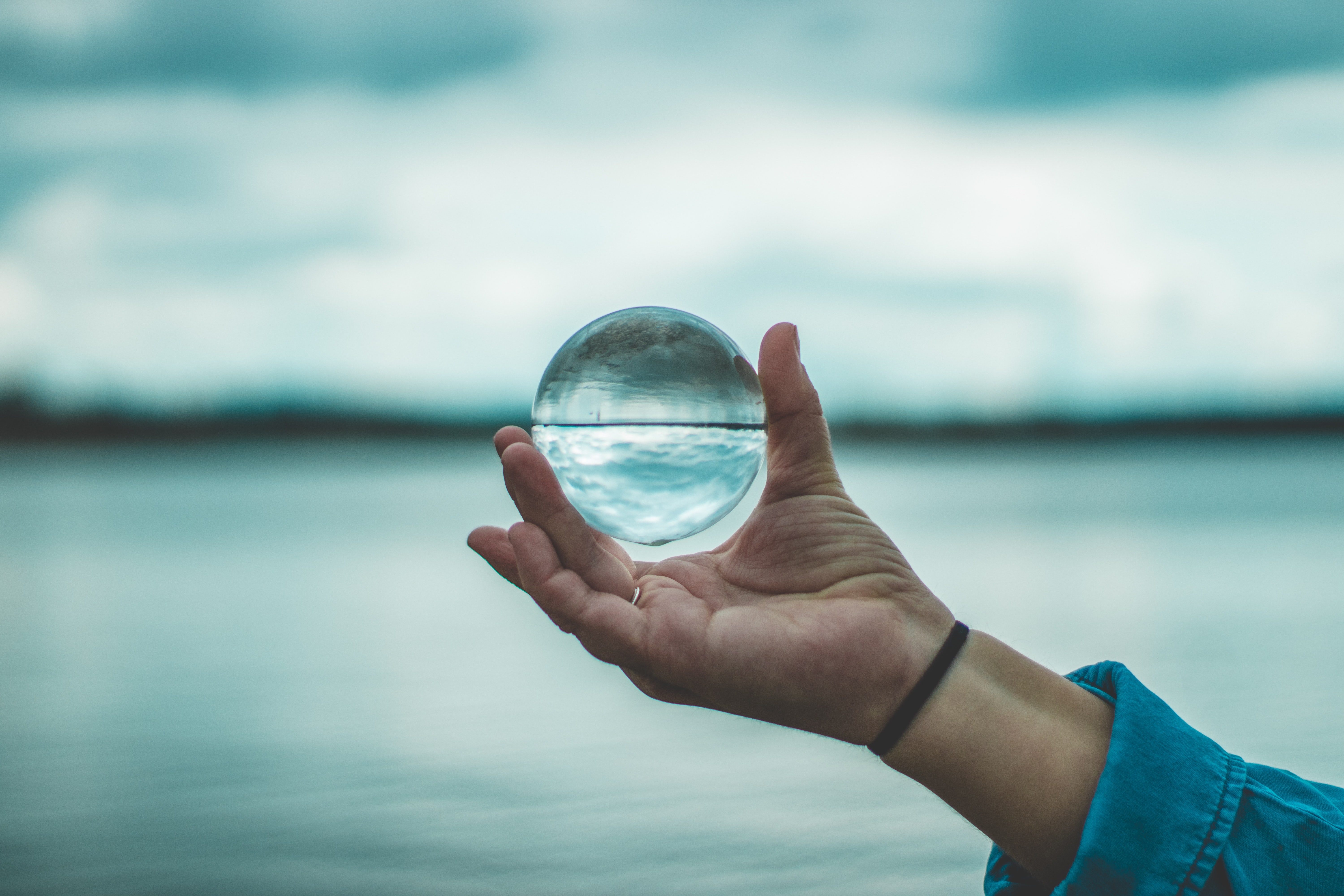 Monovision is where one eye is corrected for near vision and the other for far distances. Both of your eyes learn to balance each other out, and the brain automatically relies on the relevant eye to cover its respective visual range. This method is already fairly popular with contact lens wearers...
Read more
12 January 2021
Laser eye surgery might seem like it's a relatively modern phenomenon, but it's actually been around for over 50 years. In fact, people first realised that it was possible to correct vision by reshaping the cornea in 1896! There have been lots of key moments along the way, leading to laser eye surgery becoming what it is today.
Read more
07 January 2021
In order for you to qualify as a suitable candidate for laser eye surgery, you need to have had a stable prescription for at least a year. This is because, during laser treatment, we correct your vision precisely based on your current prescription.
Read more
04 January 2021
Happy New Year! We're leaving behind one of the most memorable years in decades (although it is perhaps not memorable for all of the right reasons) and people are seeking a fresh start in 2021 more than in any previous January. How could laser eye surgery fit into your plans for the upcoming year...?
Read more
Page 1 of 1
---