Eye Care Blog : 2022
Optimax news and insights provide a flavour of how life can be brighter and more enjoyable after treatment with us...
We hope these updates help provide you with better an understanding of our vision correction treatments and their benefits.
Page 1 of 1
25 January 2022
A massive 8 million people are thought to have attempted to complete 'Dry January' this year. For those unfamiliar with the term, Dry January is simply where you forgo alcohol for the first month of the year. It's often touted as a way to recover from the excess of the festive season...
Read more
20 January 2022
January might be the start of the New Year, but for tens of thousands of people in the UK, January also marks the beginning of marathon training. With April being a common month for marathon races to take place, now is the perfect time to begin training. Whether you're waking up early to squeeze in those miles...
Read more
18 January 2022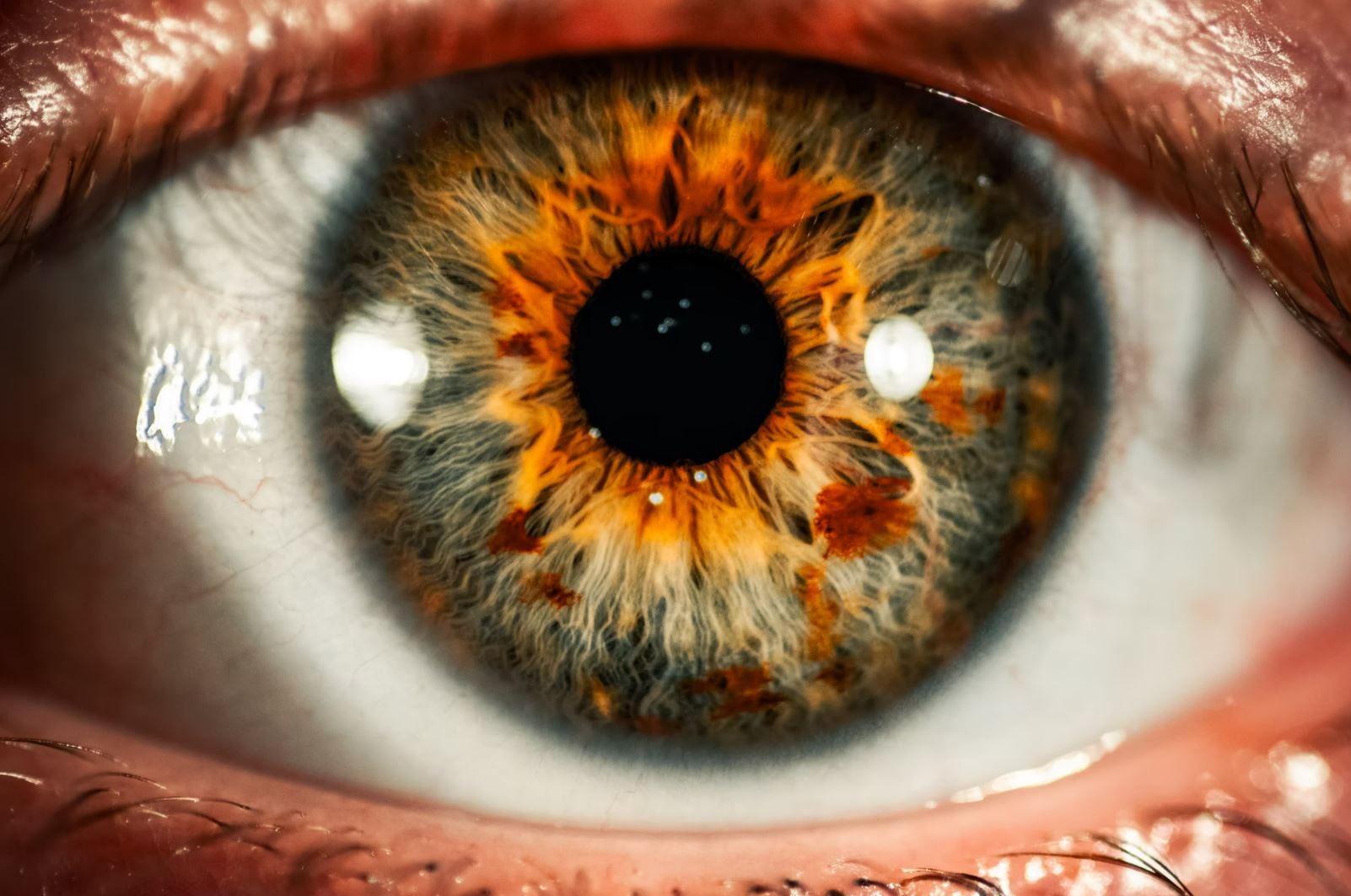 Diabetic retinopathy is an eye condition caused by complications in the eye, occurring as a result of diabetes. With diabetes, your blood sugar levels can be much higher than a safe level, damaging your retina (the back of your eye). Your retina is fed nutrients by a network of blood vessels which begin to bulge slightly as the early stages of diabetic retinopathy begin.
Read more
13 January 2022
A prescription is a measurement of how much correction your vision requires. A glasses or contact lens prescription helps to ensure that your visual aids improve your eyesight the right amount to achieve good vision. The numbers on a prescription vary from person to person, depending on whether they are short-sighted or long-sighted, and how severe these conditions are.
Read more
11 January 2022
January is Glaucoma Awareness Month so we are taking the opportunity to discuss all things glaucoma and to share more about the condition. Glaucoma begins with a problem with your eye's drainage. Without working drainage, the fluid and pressure in your eye begins to build up, in turn damaging the optic nerve.
Read more
06 January 2022
Acanthamoeba Keratitis (AK) is a parasitic eye infection which was first identified in 1973. Acanthamoeba is the name of an organism with only one cell, while Keratitis is the medical term for corneal inflammation. Acanthamoeba are usually found in water such as tap water, swimming pools, lakes, and contact lens solution, as well as in soil and vegetation.
Read more
04 January 2022
With every January 1st comes resolutions and goals which we all try our best to achieve throughout the next twelve months. For thousands of people, it's giving up alcohol or quitting smoking, while others might try a vegetarian diet or take up jogging. For other people, the new year is simply a chance to action something that they've been meaning to get round to for a while.
Read more
Page 1 of 1
---