About Optimax
Your first choice for Laser Eye Surgery in the UK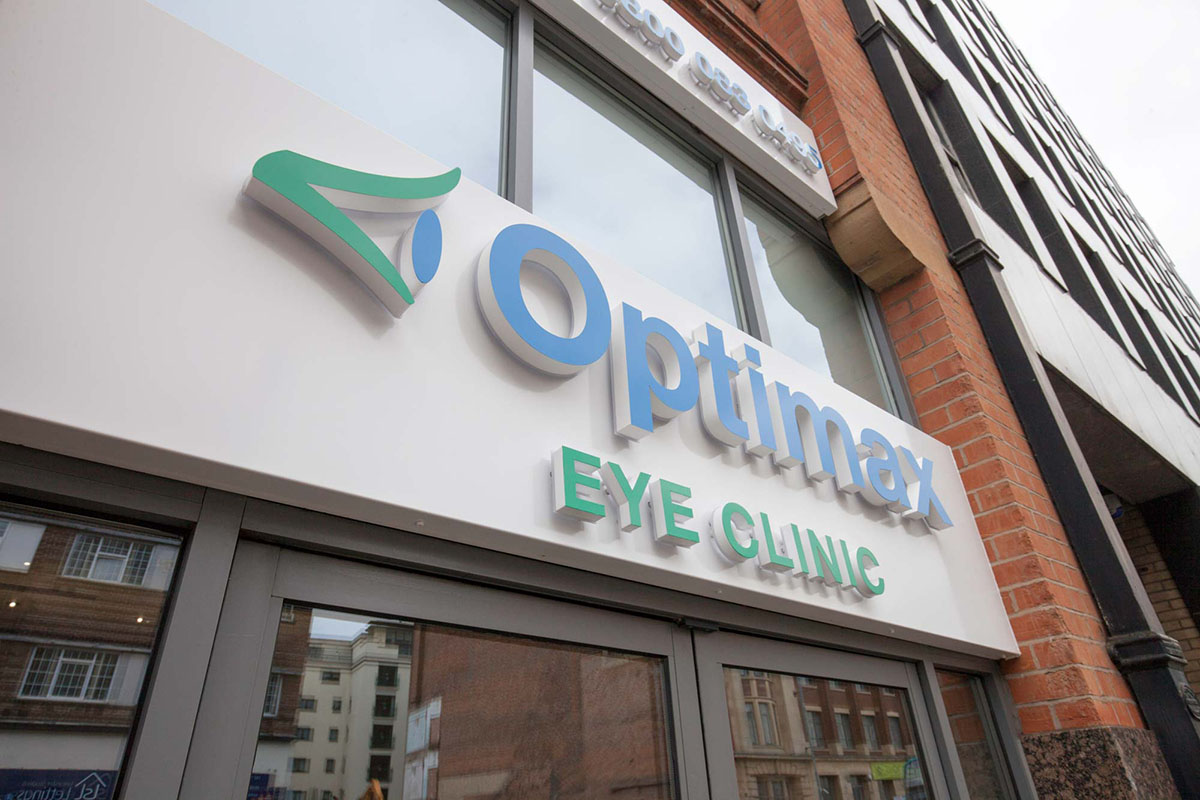 Optimax the UK's longest established eye surgery specialists. Founded in 1991 we have performed over 430,000 treatments and have 20 clinics nationwide. We have recorded over 600,000 aftercare results on our centralised database and we offer approximately 800 treatment appointments each week. Our popularity and success enables us to bring affordable eye correction treatments to more locations across the UK than ever before.
Our History
The success story began when Russell Ambrose founded Optimax in response to the enthusiasm shown by London teaching hospitals about the amazing results of laser eye surgery. Optimax was one of the first private clinics to offer laser eye treatment and Russell was the first Optimax patient, never having to wear glasses or contact lenses since.
Russell says, "The most remarkable thing about having laser eye surgery all those years ago is that I have actually forgotten I ever wore glasses... which I did for over 30 years! In fact I often don't recognise myself in old photographs where I am wearing glasses."
Laser surgery has certainly changed my life. I've spent the last 30 years enthusiastically building the UK's leading laser eye specialist. When you see first hand the reaction of patients after treatment it makes everything worthwhile.
It's been great fun too, so thank you to all my loyal staff and grateful customers who have spread the word about our life changing vision correction treatments.
With our exciting plans to open many more Optimax clinics nationwide, I am certainly looking forward to the next 30 years!"
Russell's wife had treatment in 1993 and his son Simon Ambrose (Winner of BBC's The Apprentice) had LASEK treatment in April 2002, which coincided with our 100,000th treatment performed!
Find out more about the specialist sight improvement treatments we offer:
Laser Eye Surgery
Lens Surgery
Cataract Surgery
Receive your free information pack by completing our form or calling our Customer Care team today on 0800 093 1110. They will be happy to answer any questions you may have and book a consultation appointment at your local Optimax clinic so we can assess your suitability for treatment. Our specialist doctors will perform a thorough examination and if you are suitable, it is your choice whether to go ahead.