What is Cataract Surgery?
Cataracts form when the eye's natural lens becomes cloudy as a result of eye tissues breaking down and proteins clumping together. They impair vision and can only be rectified with cataract treatment. The surgery involves removing your eye's natural, clouded lens and replacing it with an artificial one.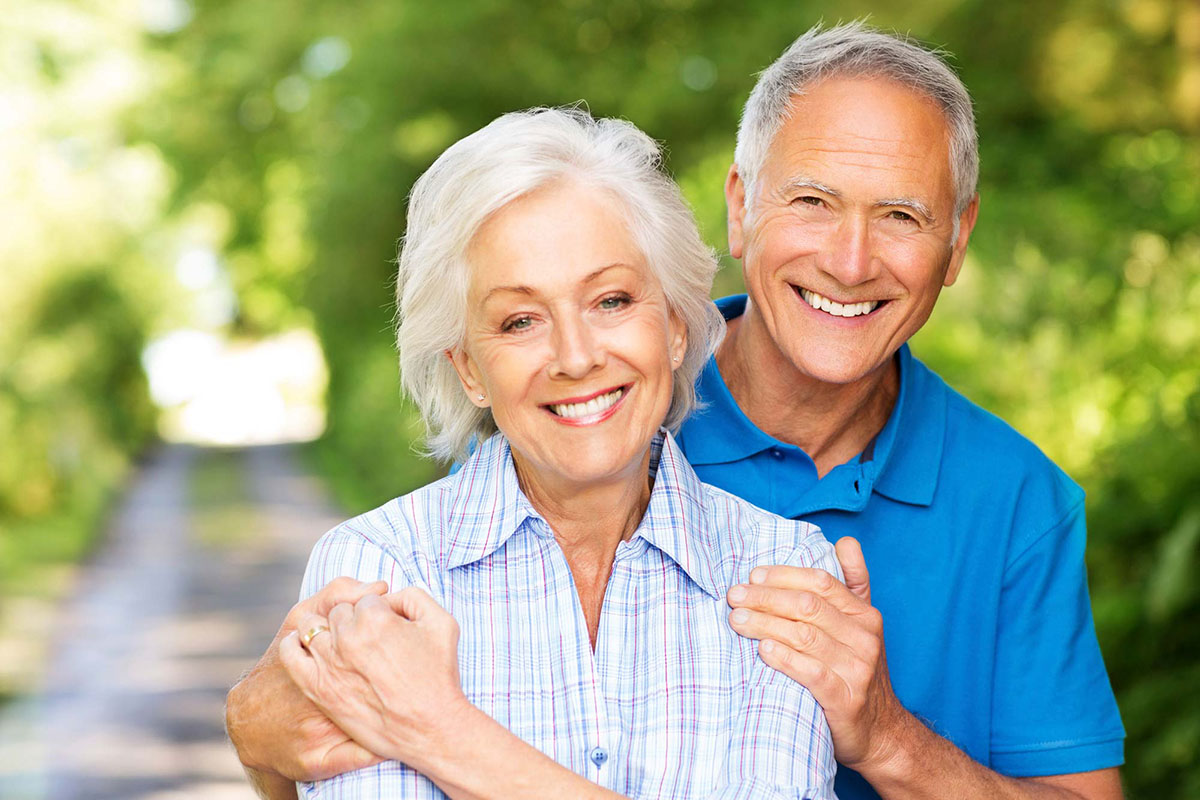 During surgery, we remove the eye's natural, clouded lens and replace it with an artificial one – either a Monofocal or Multifocal lens, depending on your visual requirements.
Cataracts get worse with time and usually affects people in their 70s but they can occur at any age.
If you need to wear glasses a new lens with the correct focusing power is implanted so that glasses are no longer required. This includes improvement in both reading and distance vision when a multifocal lens is used.
Cataract surgery is now the most commonly performed operation in the world and is considered by the World Health Organisation as one of the safest surgeries available.
What are the symptoms of a cataract?
Cataracts tend not to have any symptoms in their early stages, but you will notice them when they grow large enough to prevent light from passing through the lens. Symptoms at this stage include cloudy vision, double vision, faded colours and haloes when looking at bright lights.
How much is cataract treatment?
Our Cataract Surgery costs are not dependent on your prescription; we have two fixed prices, depending on whether you opt for a Monofocal (£2,495 per eye) or Multifocal lens (£3,245 per eye). As our costs are fixed, there are no surprise payments during the course of your treatment. We offer payment plans, including up to 24 months interest-free credit.
How long is the recovery process for Cataract Surgery?
While your vision might be blurry for the first couple of days, it should begin to improve within a week, and gradually become clearer over the next few weeks as your eyes heal. We recommend 3-5 days off work for recovery.</p
Cataract Surgery Explained
Cataract surgery is performed over 18 million times worldwide every year*
The cataract is removed through a process called phacoemulsification or "phaco" in which the cataractous lens is broken up using ultrasonic waves.
An Intraocular Lens Implant is then placed in your eye.
This procedure takes only about 15 to 30 minutes.
You may be eligible for different types of Intraocular Lens Implants. The following simulated images are designed to educate you on your implant options.
*Market Scope.The 2011 Comprehensive Report on the Global Presbyopia Correcting Surgery Market St. Louis MO: Market Scope LLC.
Cataract surgery involves removing the cloudy lens and replacing it with a custom made lens. It is performed under local anaesthetic and is pain free. Under local anaesthetic a small incision is made in the side of the eye, under 2.8 mm in length. This incision is so small it does not need stitches and heals naturally.
Ultrasound vibration is used to liquify the cloudy contents of the lens and a suction tube then removes it. The new lens is then inserted in the place of the old lens. For safety, each eye is treated separately with a week's interval before treatment to the second eye. Surgery time is approximately 20 minutes for each eye. Your stay at clinic should last two hours, and after a final check up you are free to go home.
Types of lenses
There are many types of lenses which suit different people depending on your lifestyle and prescription. During your consultation the best lenses and your options are explained. Some complex lenses are made especially for you at an additional cost.
NHS and Cataracts
The NHS does not allow "top up" fees and this means that the best lenses are not necessarily available to you. The opportunity to be free of glasses could be lost for ever.
Cataract Surgery is often used before a cataract is formed for the purposes of eliminating the need to wear glasses. In this case it is called Clear Lens Exchange (CLE) or Refractive Lens Exchange (RLE) and is exactly the same procedure.